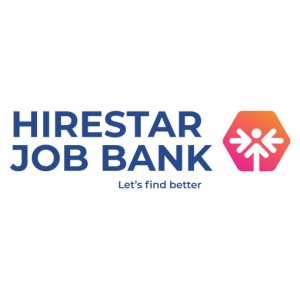 Company Info.
HireStar Job Bank
HireStaar is one of the leading offline talent acquisition company based at Kochi, Kerala. HireStaar works with all leading organizations and industry verticals in hiring. Major clients are Malabar gold, VKL Spices, FCI OEN, Oppo, Apollo Tyres, Gadgeon, Mozanta technologies, Bolgatty, Rawdata technologies, Riafy technologies etc.
Industry

Consulting

No. of Employees

51-100

Location

Ernakulam, Kerala, India

Website

Submission Mail

Contract Duration

0 Year 0 Month

Jobs Posted

1003

Job Closing on

31 Jul 2022

Ratings
Key Skills
Application Development,Communication Skills,troubleshooting,Automation Testing
Job Requirement
Location - Kochi Experience 2-5 Years CTC - 6 to 10 lpa Requirements - Experience in retail PoS application, Good communication skills Knowledge and experience in Point of Sale (PoS) systems ,Expertise in application testing and support, Design and develop automation scripts, Detect and track software defects and inconsistencies, Knowledge in MS SQL/ PostgreSQL/MongoDB, Build, troubleshoot, manage, and maintain MS Servers/clients, Analyze Server/Client/Application logs for issues and respond accordingly.