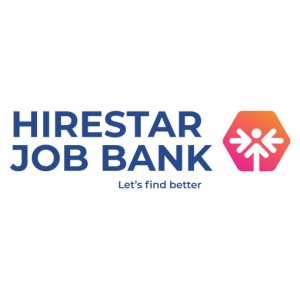 Company Info.
HireStar Job Bank
HireStaar is one of the leading offline talent acquisition company based at Kochi, Kerala. HireStaar works with all leading organizations and industry verticals in hiring. Major clients are Malabar gold, VKL Spices, FCI OEN, Oppo, Apollo Tyres, Gadgeon, Mozanta technologies, Bolgatty, Rawdata technologies, Riafy technologies etc.
Industry

Consulting

No. of Employees

51-100

Location

Ernakulam, Kerala, India

Website

Submission Mail

Contract Duration

0 Year 0 Month

Jobs Posted

1087

Job Closing on

20 Apr 2023

Ratings
Job Description
As a QA Lead, you will be responsible for overseeing and managing all aspects of the testing process, including developing test plans, executing test cases, identifying and reporting defects, and ensuring that products meet quality standards. You will work closely with the development team to ensure that testing is integrated throughout the development process and that defects are identified and resolved in a timely manner.
Duties and Responsibilities
• Develop and maintain test plans, test cases, and test scripts • Coordinate and execute testing activities, including functional, regression, and performance testing • Identify and report defects using defect tracking tools • Work closely with development team to ensure defects are resolved and products meet quality standards • Conduct risk analysis and provide recommendations for testing priorities • Monitor and analyse testing progress and provide status reports to project stakeholders • Continuously improve testing processes and methodologies • Mentor and train junior testers • Collaborate with other teams, including business analysts, product owners, and project managers