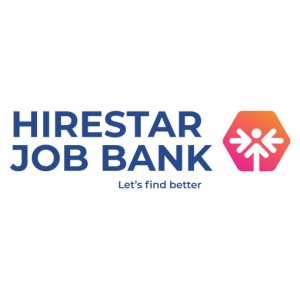 Company Info.
HireStar Job Bank
HireStaar is one of the leading offline talent acquisition company based at Kochi, Kerala. HireStaar works with all leading organizations and industry verticals in hiring. Major clients are Malabar gold, VKL Spices, FCI OEN, Oppo, Apollo Tyres, Gadgeon, Mozanta technologies, Bolgatty, Rawdata technologies, Riafy technologies etc.
Industry

Consulting

No. of Employees

51-100

Location

Ernakulam, Kerala, India

Website

Submission Mail

Contract Duration

0 Year 0 Month

Jobs Posted

1087

Job Closing on

13 Mar 2021

Ratings
Job Description
1. Design and Build sophisticated and highly scalable apps using Flutter. 2. Hands-on experience in Dart and Strong knowledge of RESTful web services. 3. Participation in the process of analysis, designing, implementation, and testing of new apps.